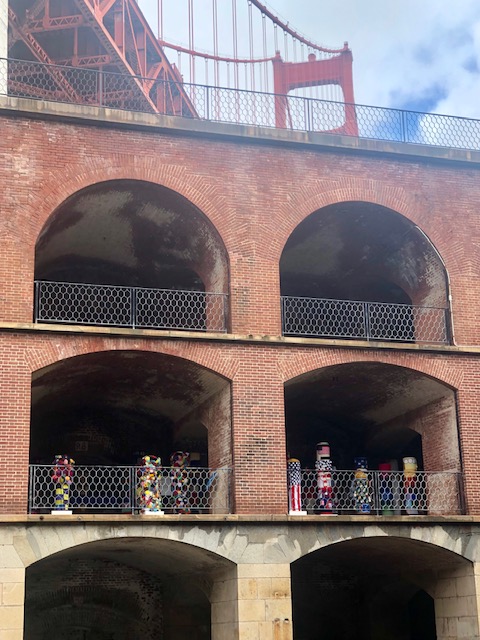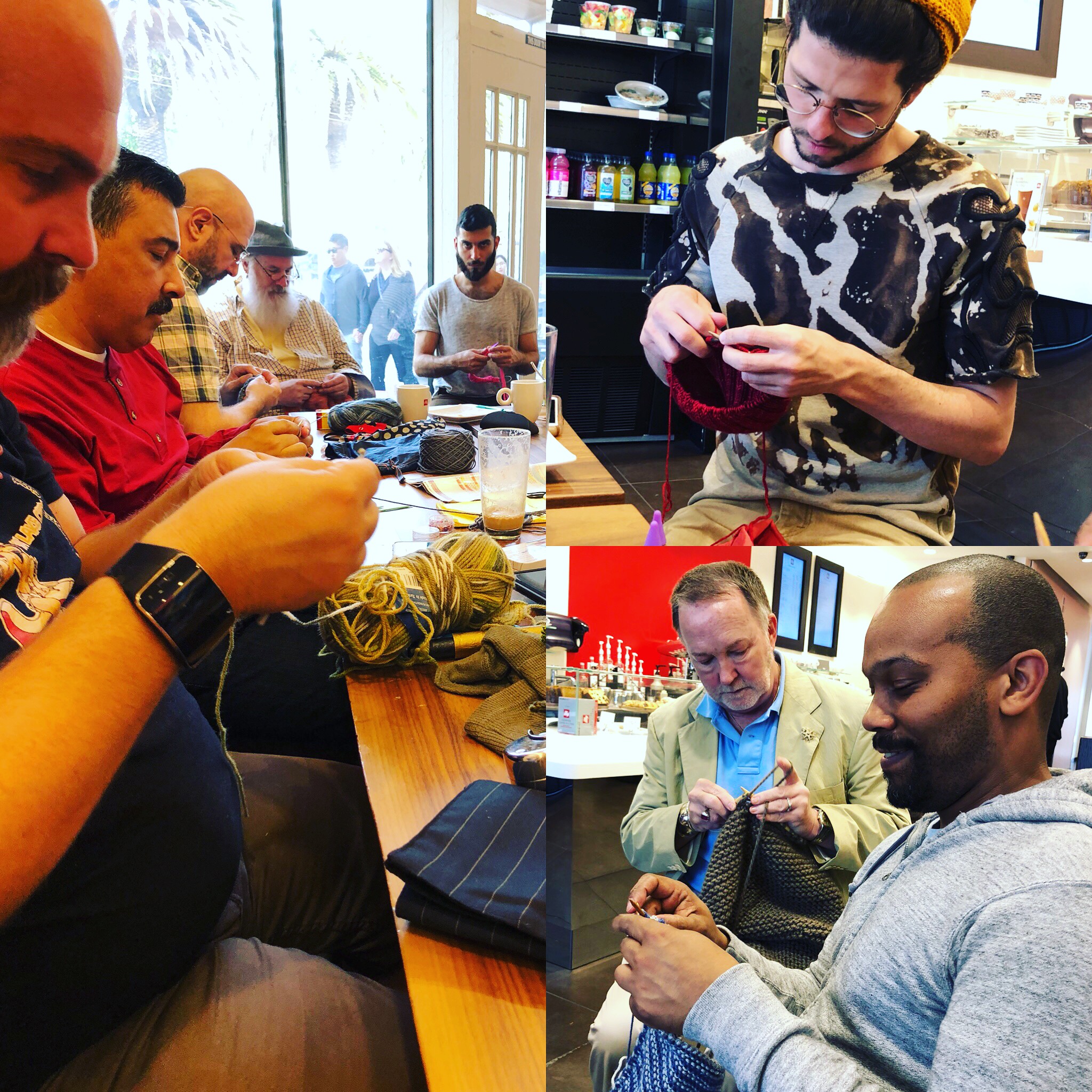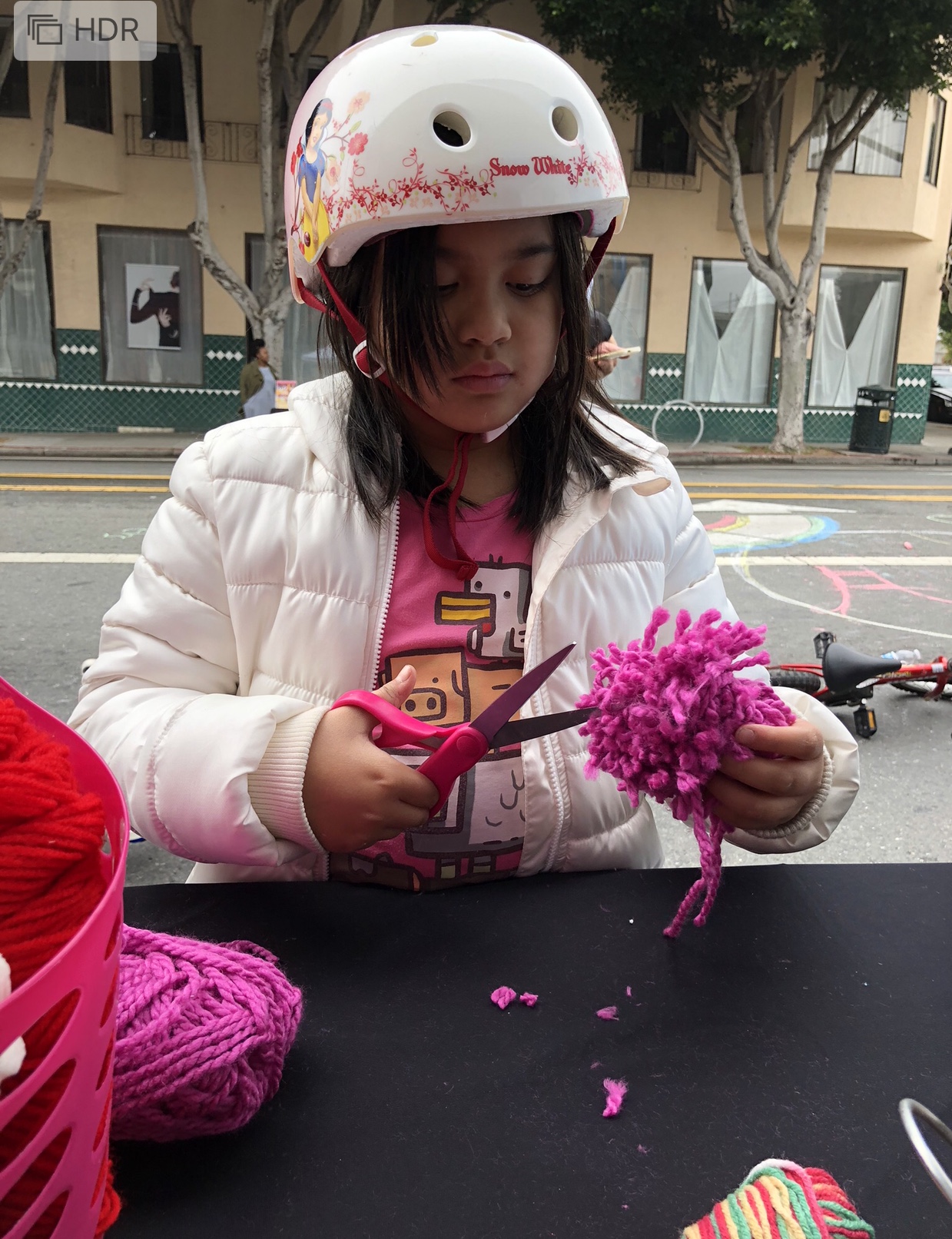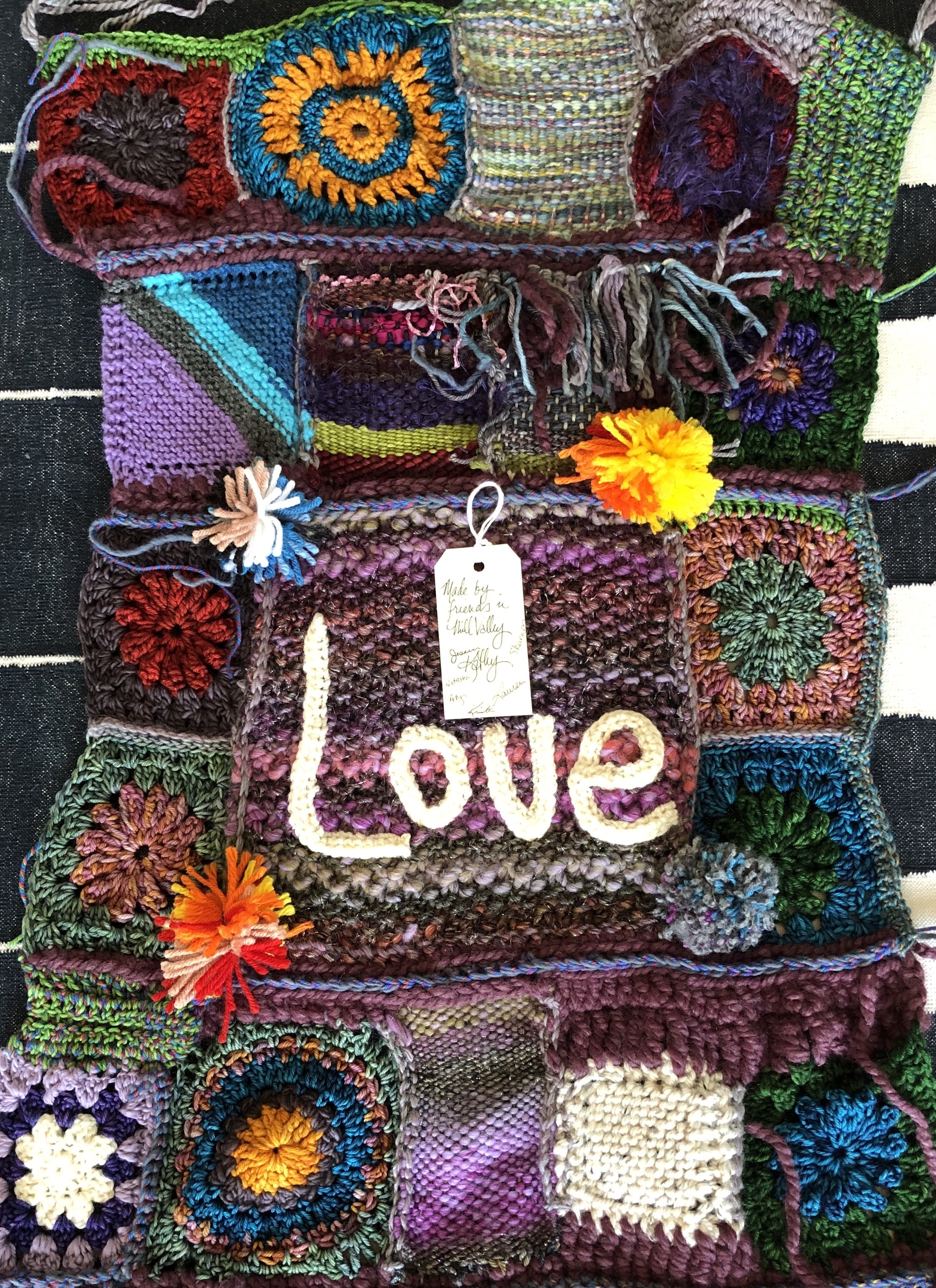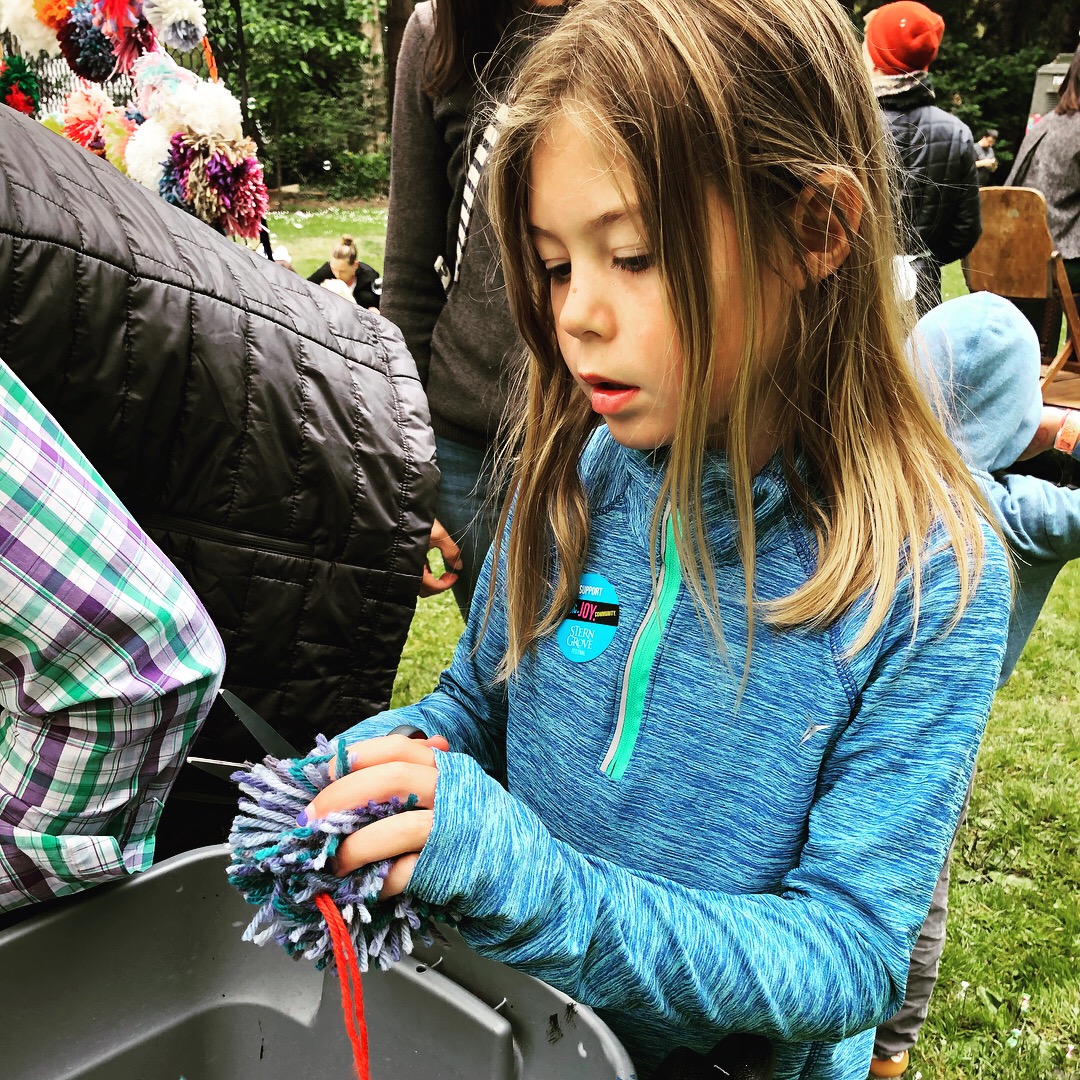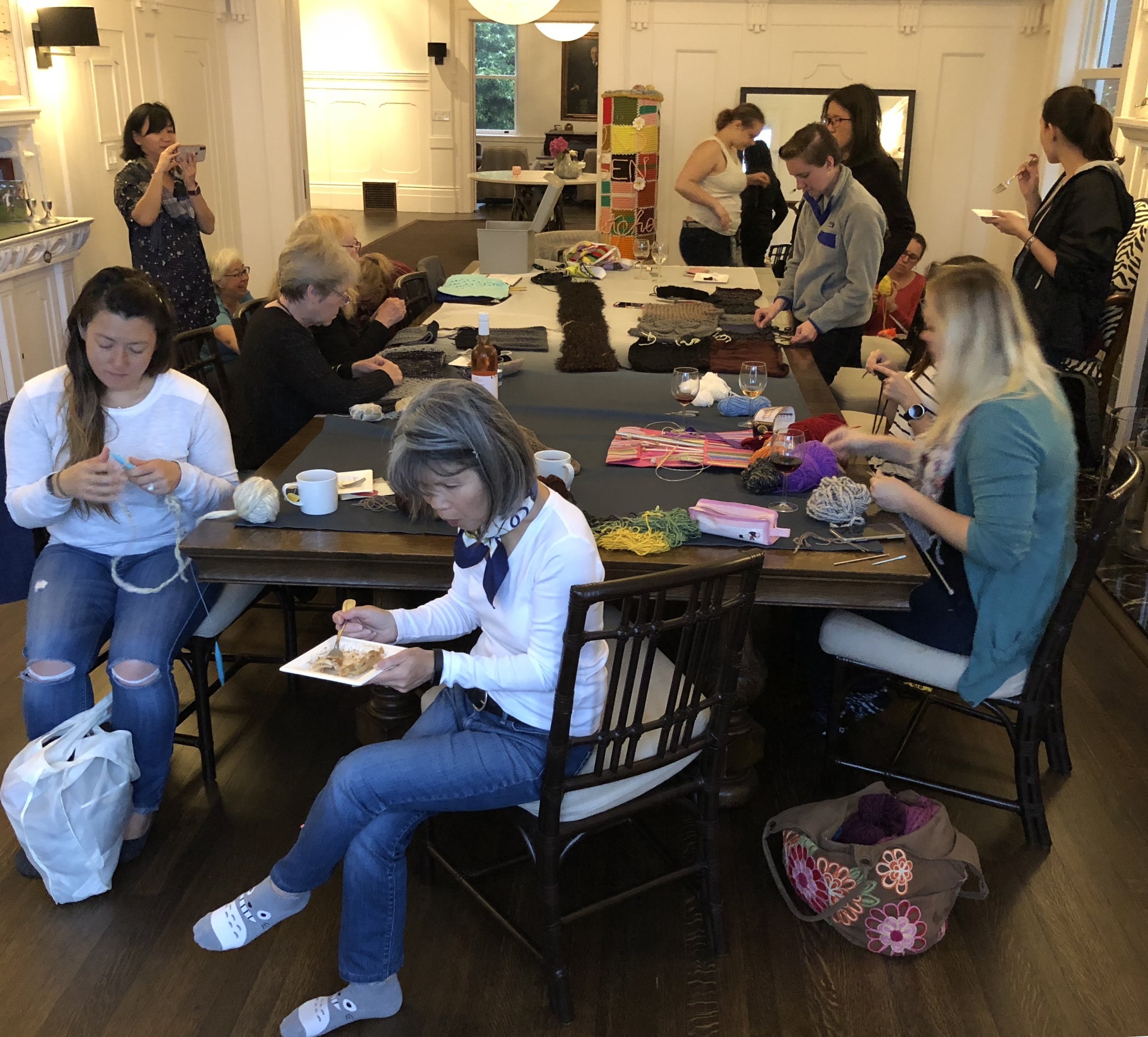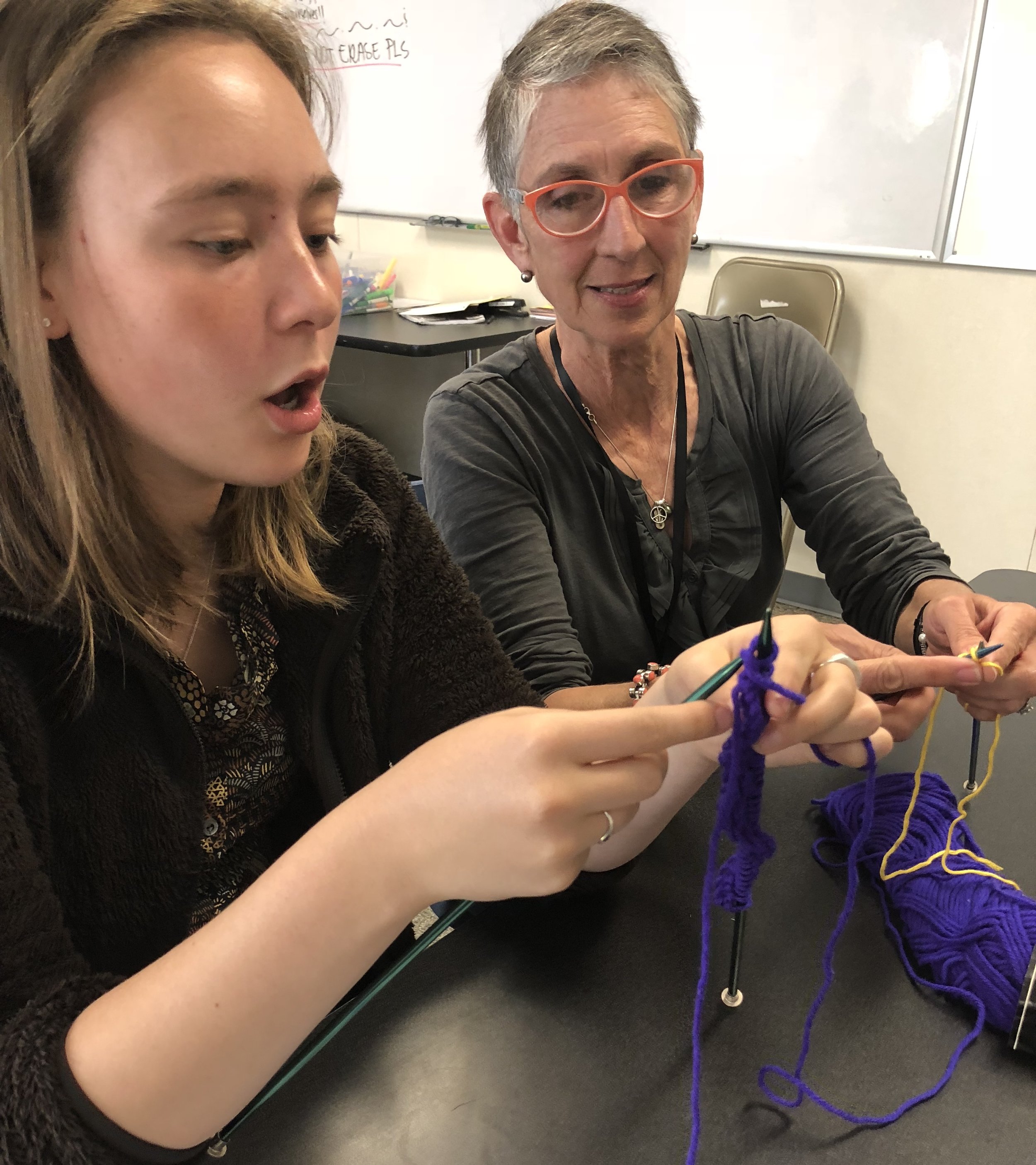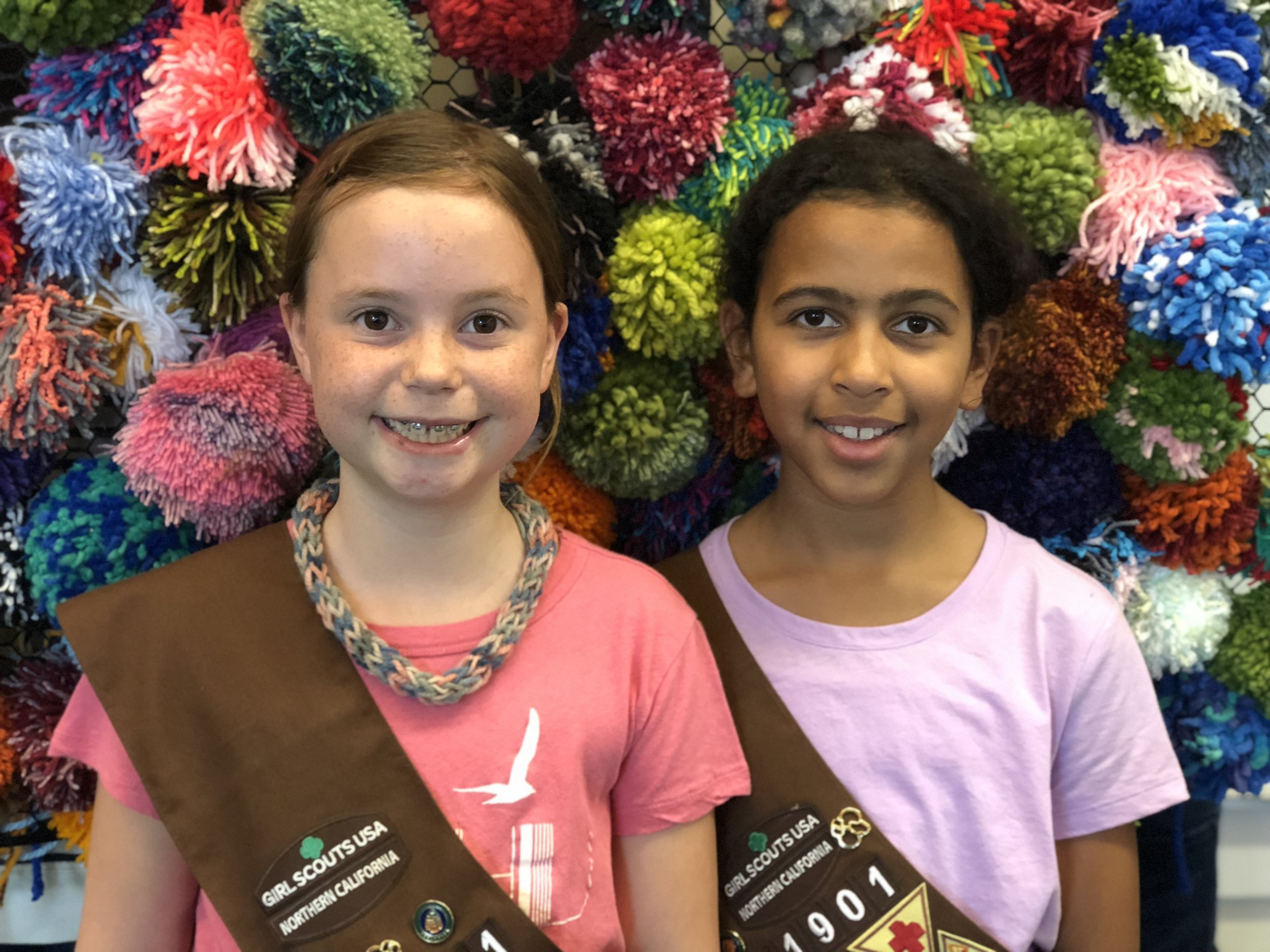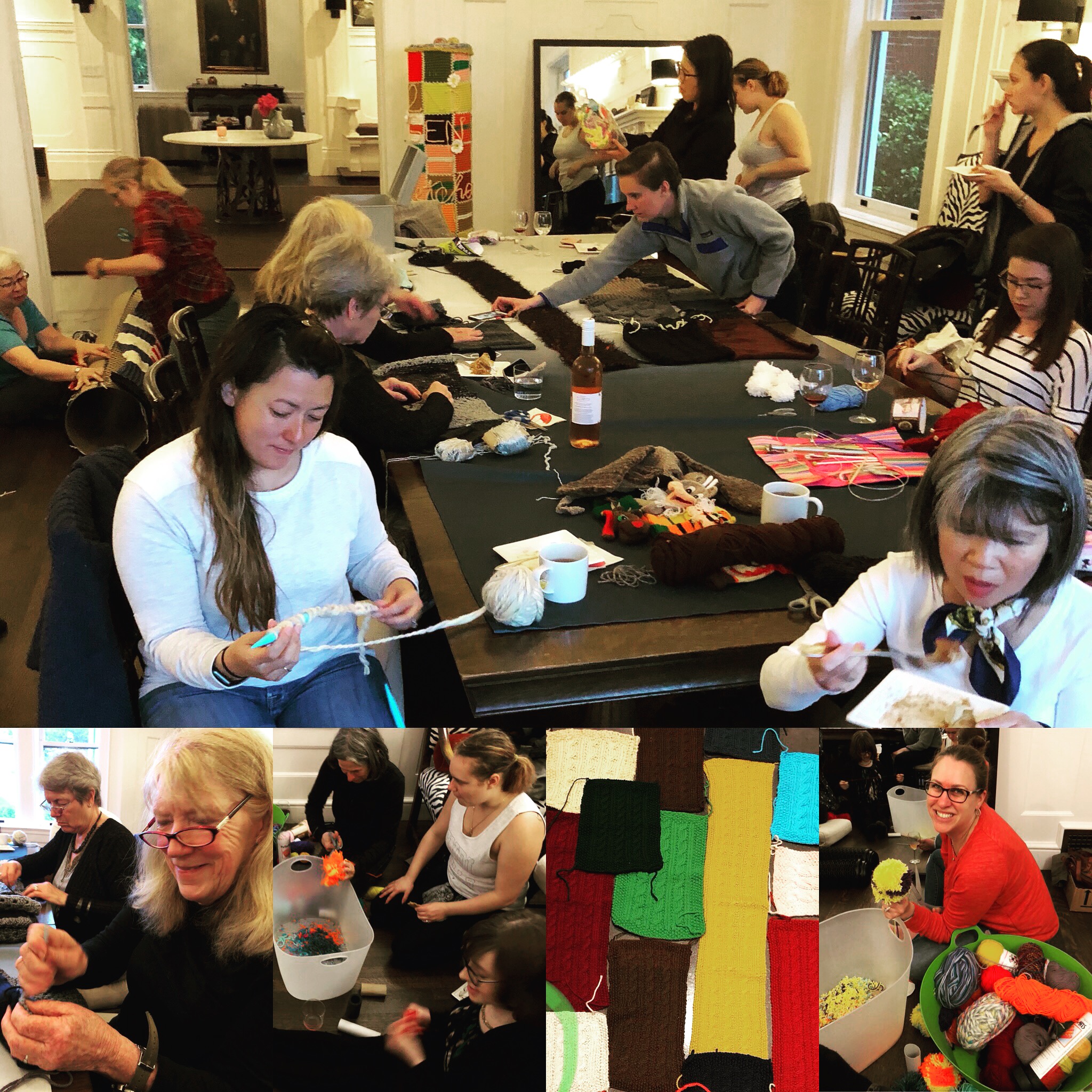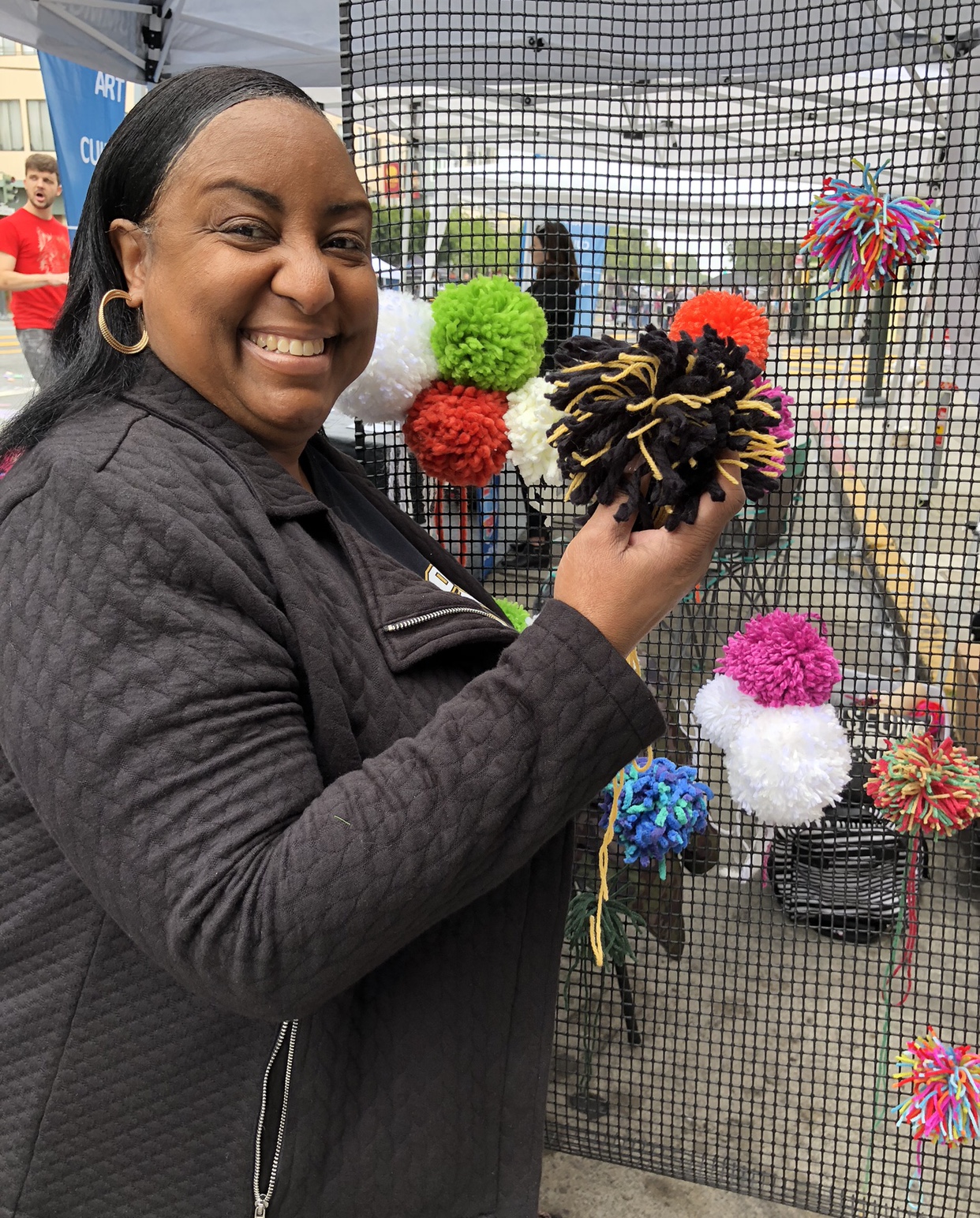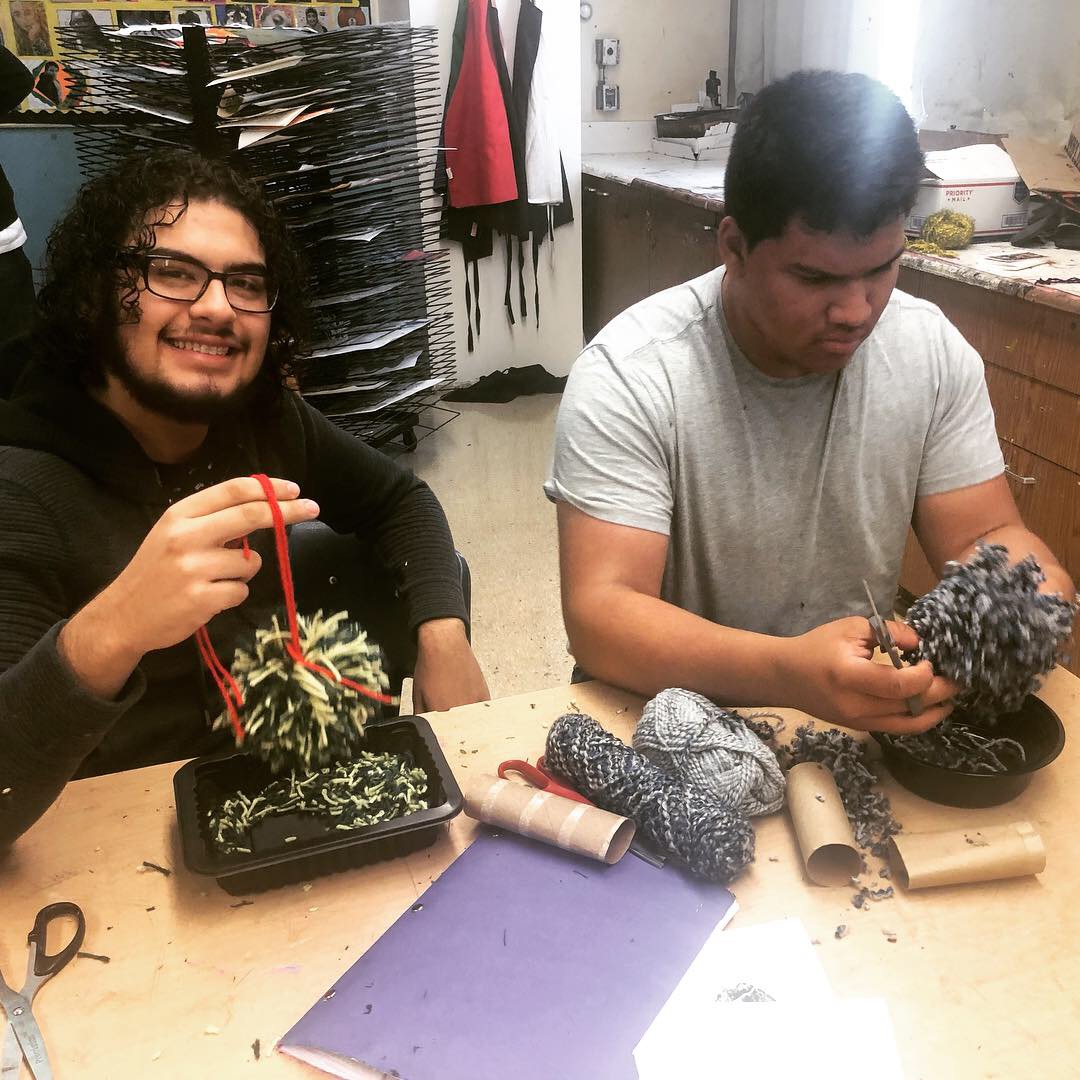 A small idea catches fire
The Immigrant Yarn Project (IYP) started as a curiosity. Could we reach out across the country and get immigrants and their descendants to send in yarn-based creations and then build a colossal work of public art that would stand as a metaphor for our crazy, diverse and colorful country to honor and celebrate the very people who helped make the exhibition? Incredibly, the answer was a resounding YES WE CAN - but not without a lot of help.
First the Immigrant Yarn Project organized under Enactivist, a San Francisco-based 501(c)(3). Partnering with the National Park Service, the Golden Gate Conservancy and dozens of community-based organizations, clubs and schools, the IYP quickly became one of the largest yarn-based works of public art in the country with over 600 contributors, representing nearly every country under the sun. Eighty unique totems made of thousands of separate pieces representing the oil of over 6000 fingers were exhibited in the Spring of 2019 in the glorious corridors of the Fort Point National Historic Site under the Golden Gate Bridge in San Francisco. Free and open to the public, nearly 30,000 people visited the IYP.
PHASE TWO - BUY A TOTEM
To our amazement, we have received countless requests to purchase individual totems from the collection of the IYP - which got us thinking. Could we sell some of the totems and redirect the funds to other organizations that are on the ground providing vital services to immigrants in real need? Again, YES WE CAN! Partnering with the International Relief Committee and RAICES - Texas, the IYP is now thrilled able to provide actual relief to the very people and cause that we have tried to highlight through our creative activism. Please consider supporting this effort by purchasing a totem.
the people behind IYP
The Immigrant Yarn Project is proud to have the support of so many across the country - including US Senators Kamala D. Harris and Diane Feinstein, the Museum of Craft and Design and The United Way, schools and countless individuals. (Here is a full list of some of our Friends and Supporters.)
While the IYP is a creative collaboration that includes over 600 contributors, there is also this handful of people organizing behind the scenes: