Immigrant Yarn Project
Fort Point
National Historic Site
San Francisco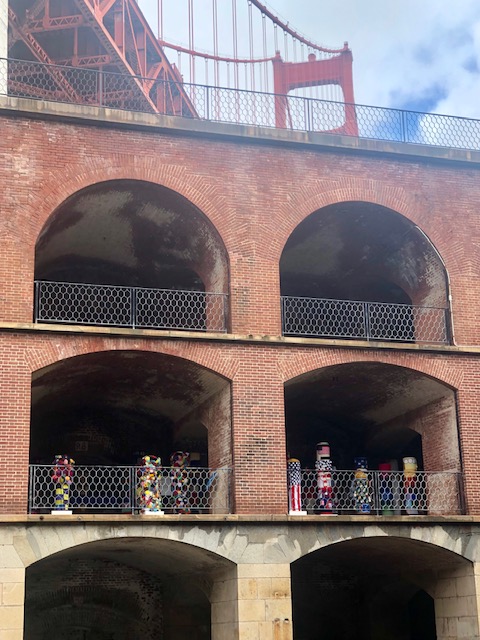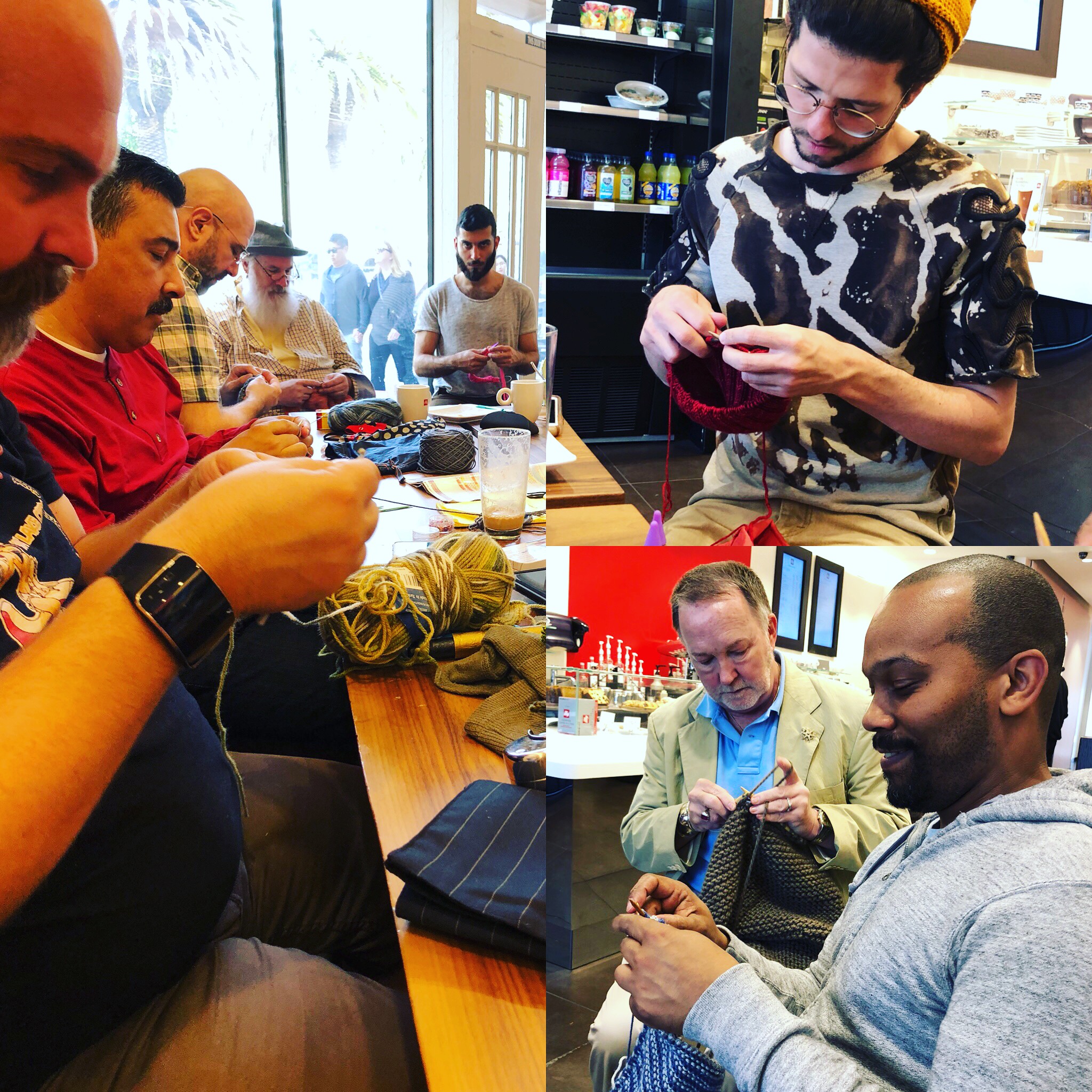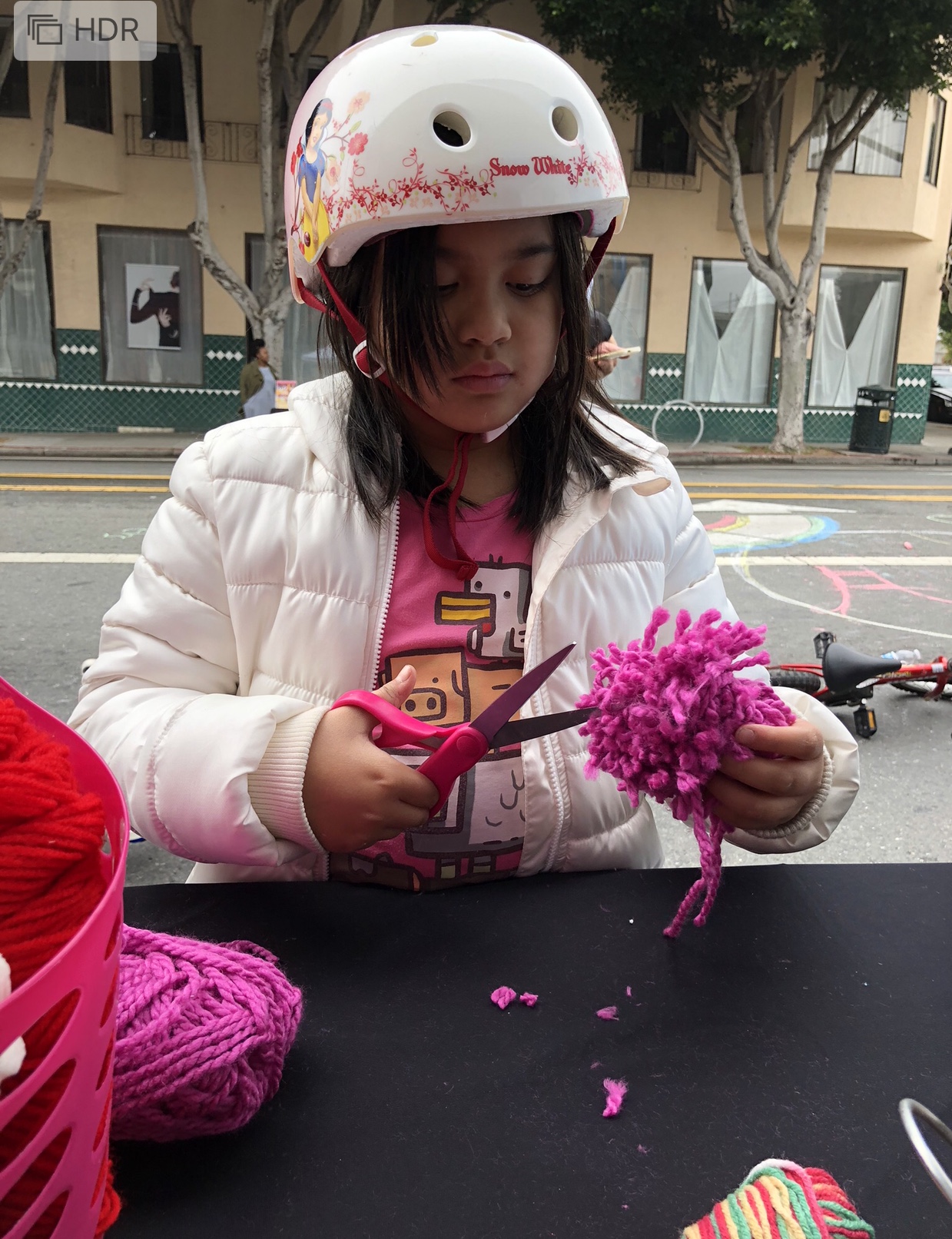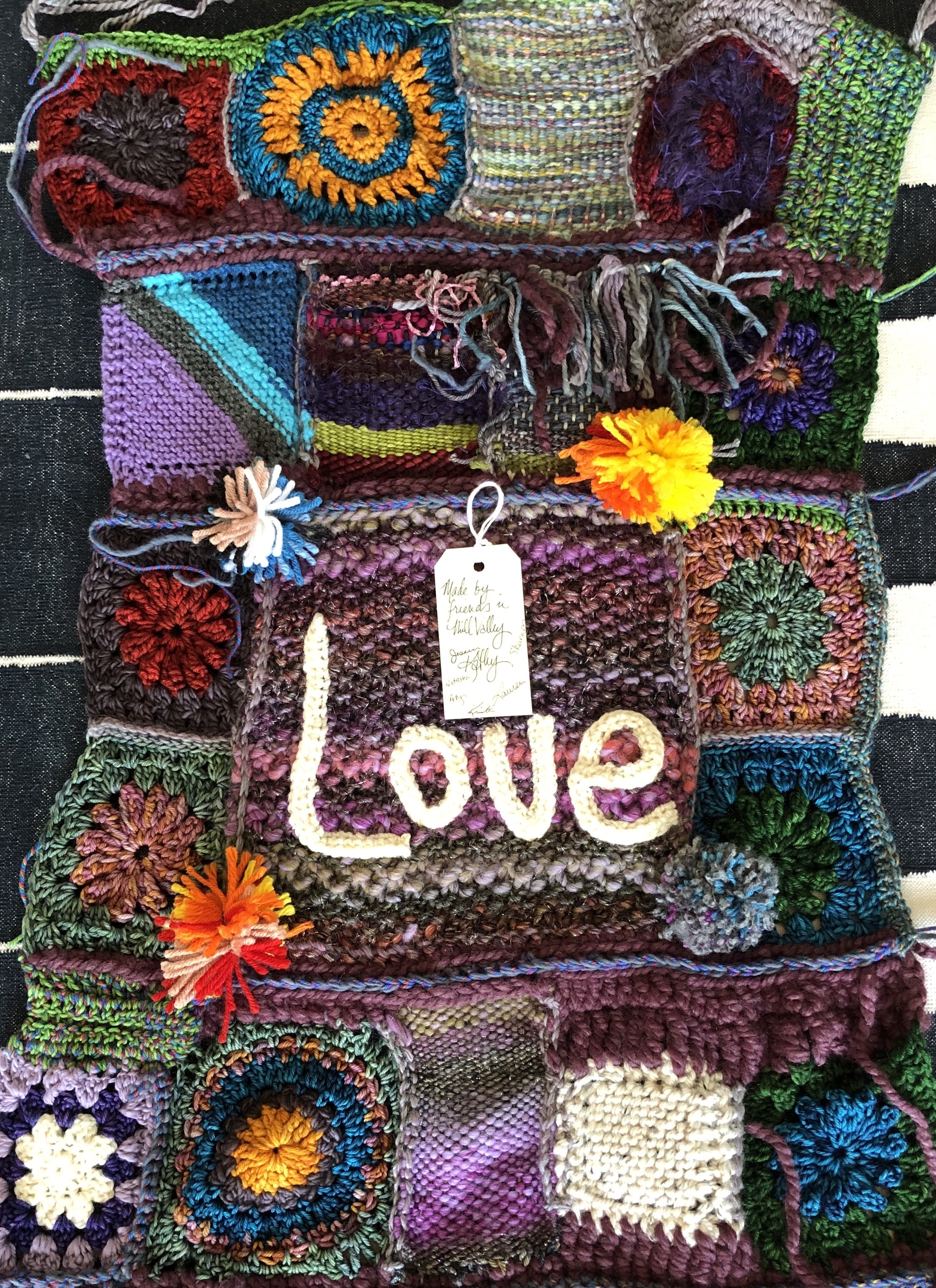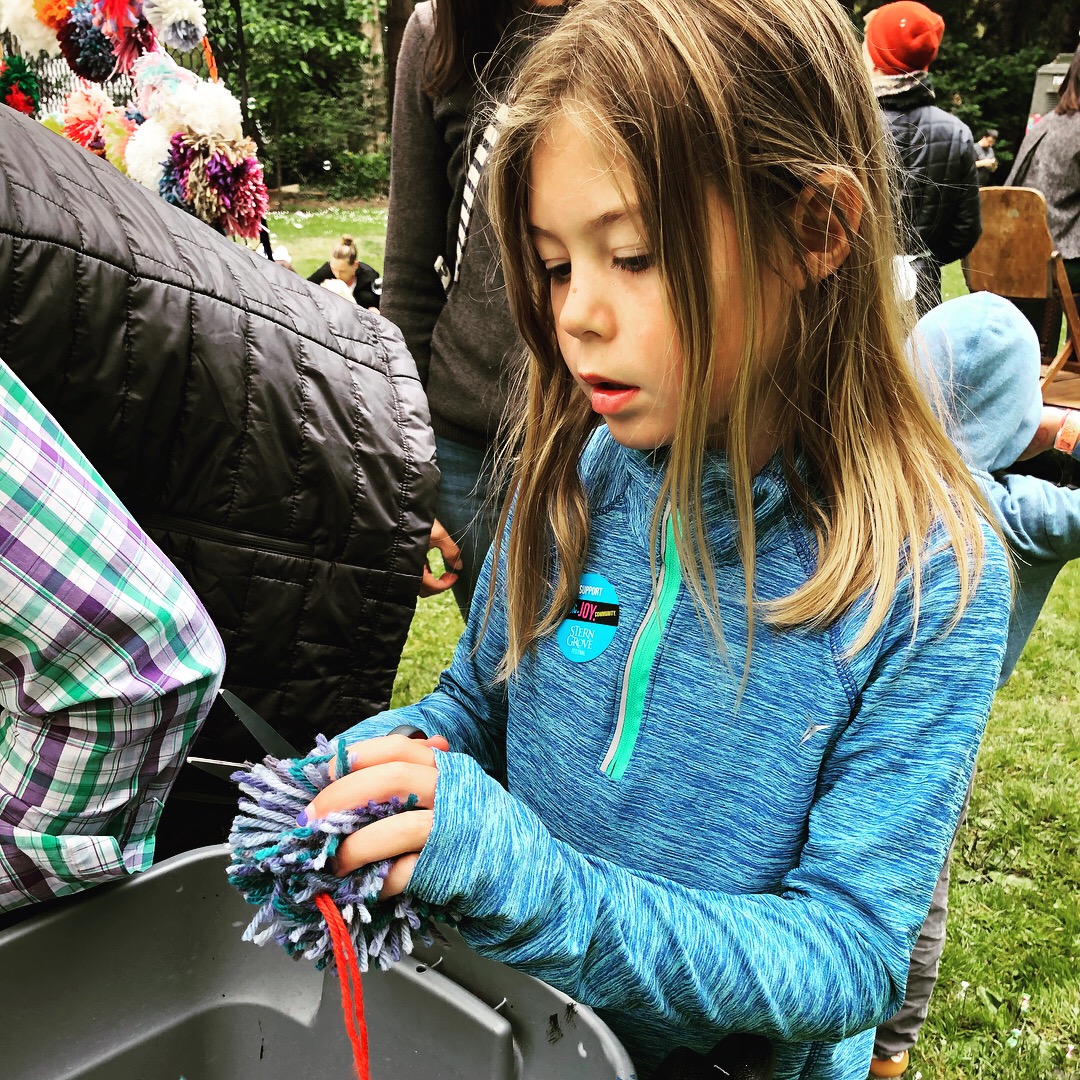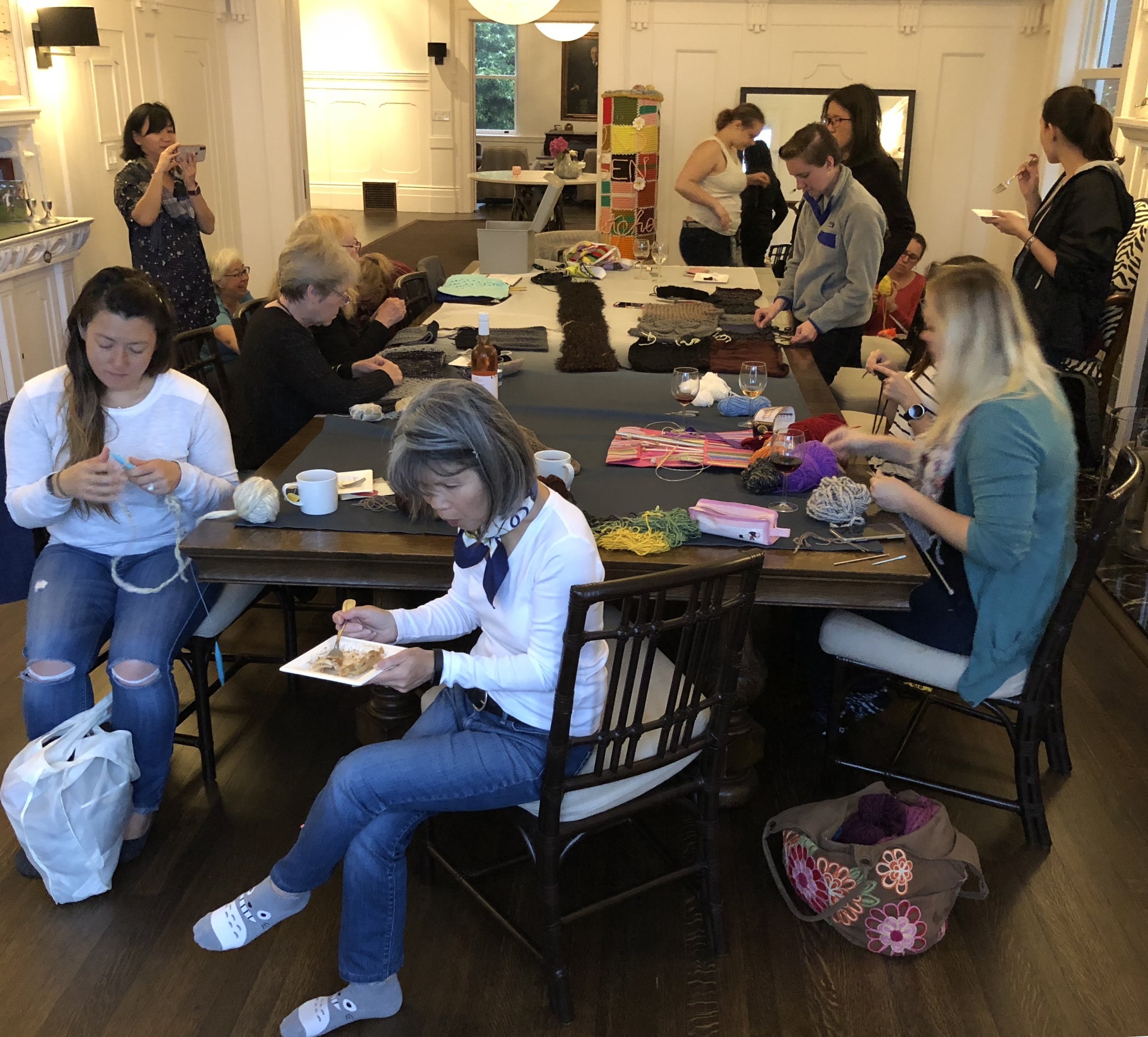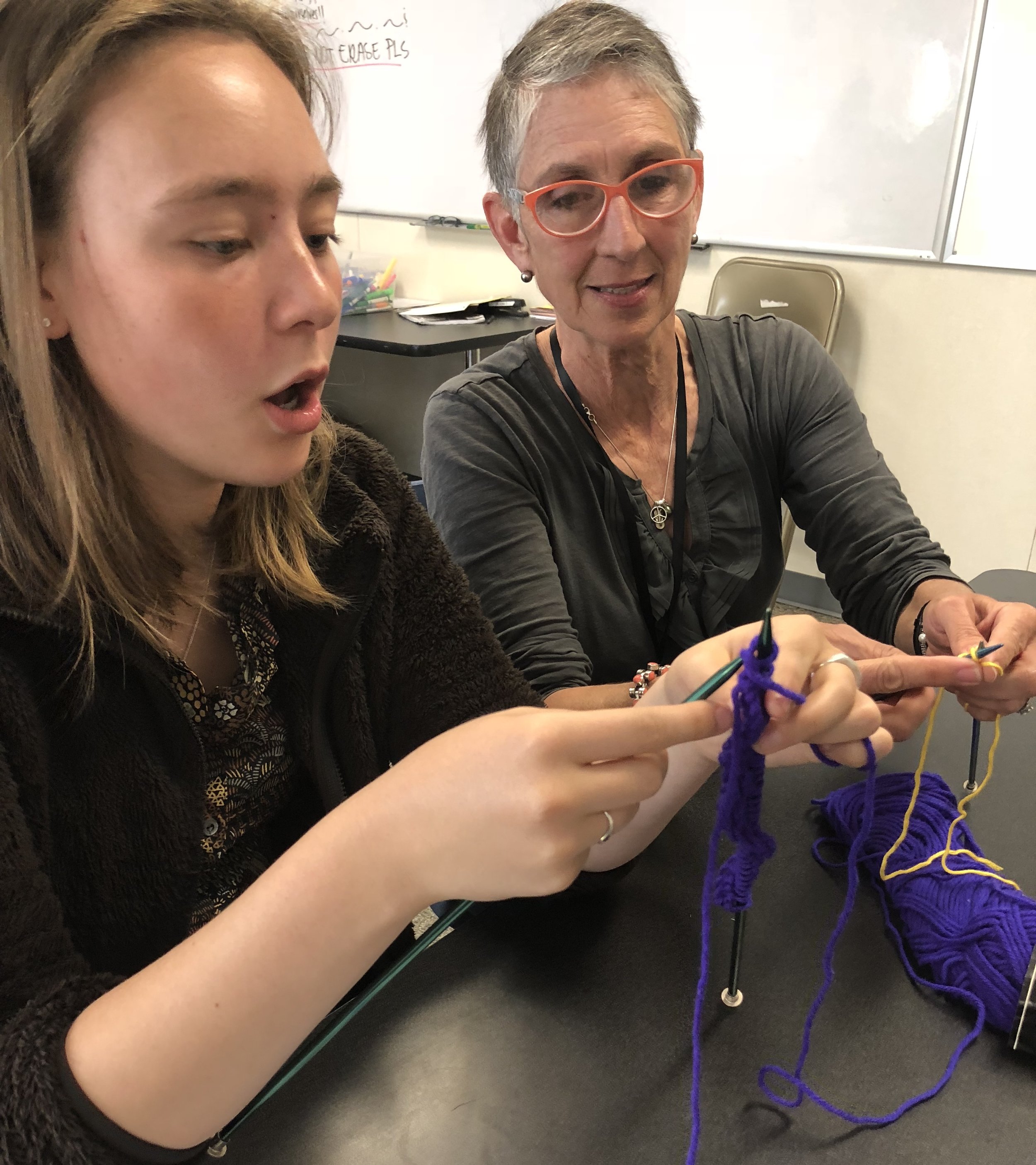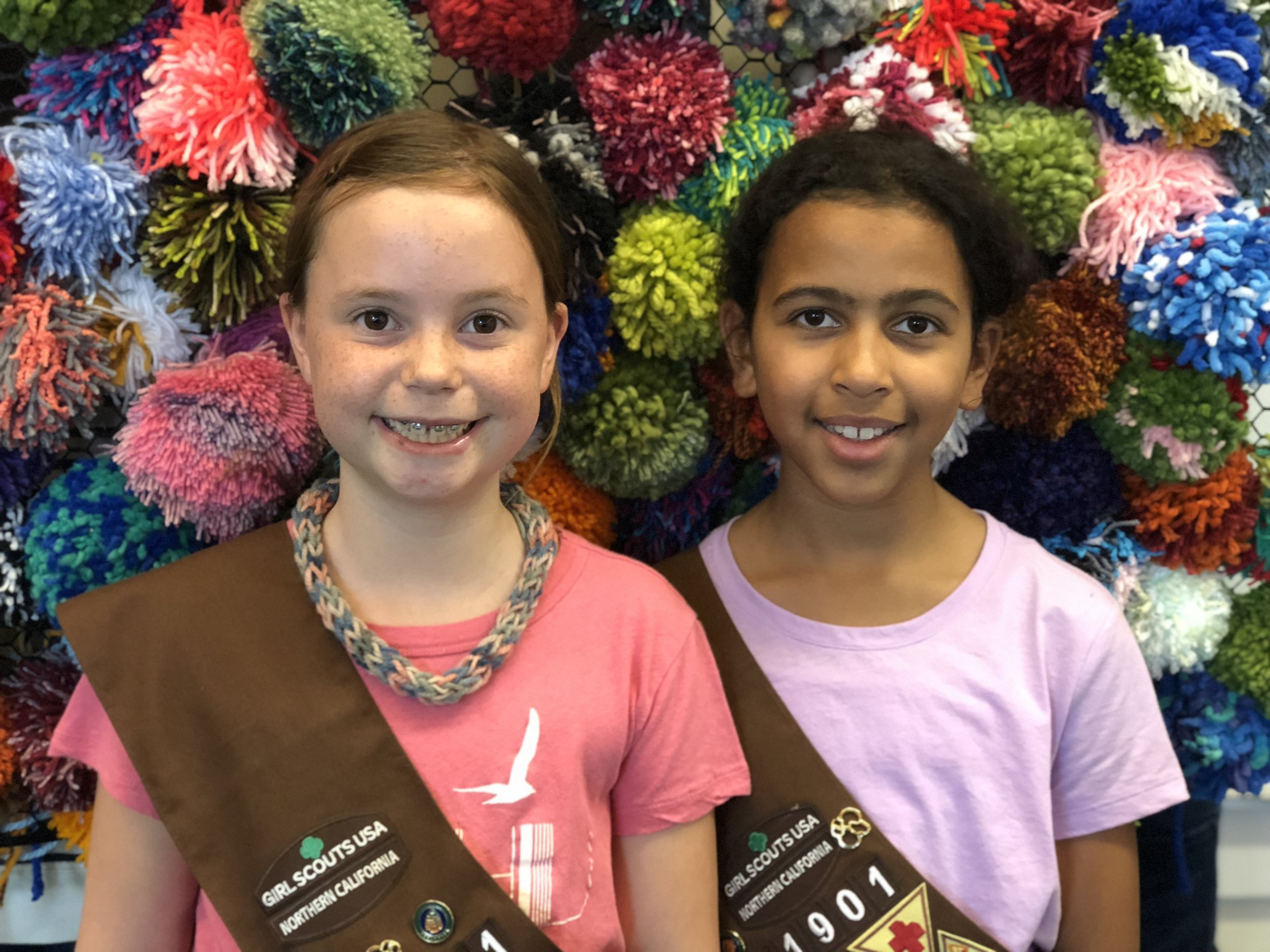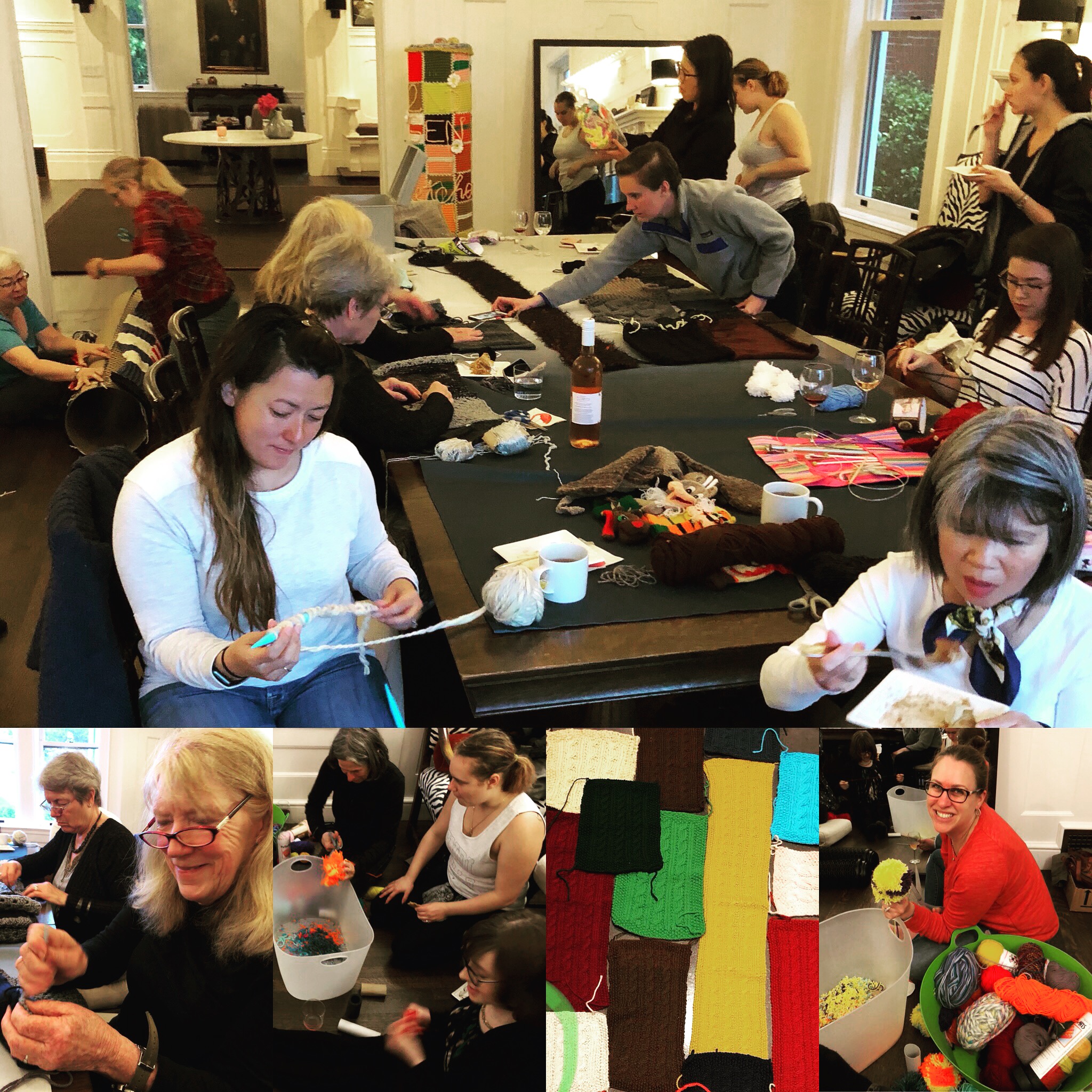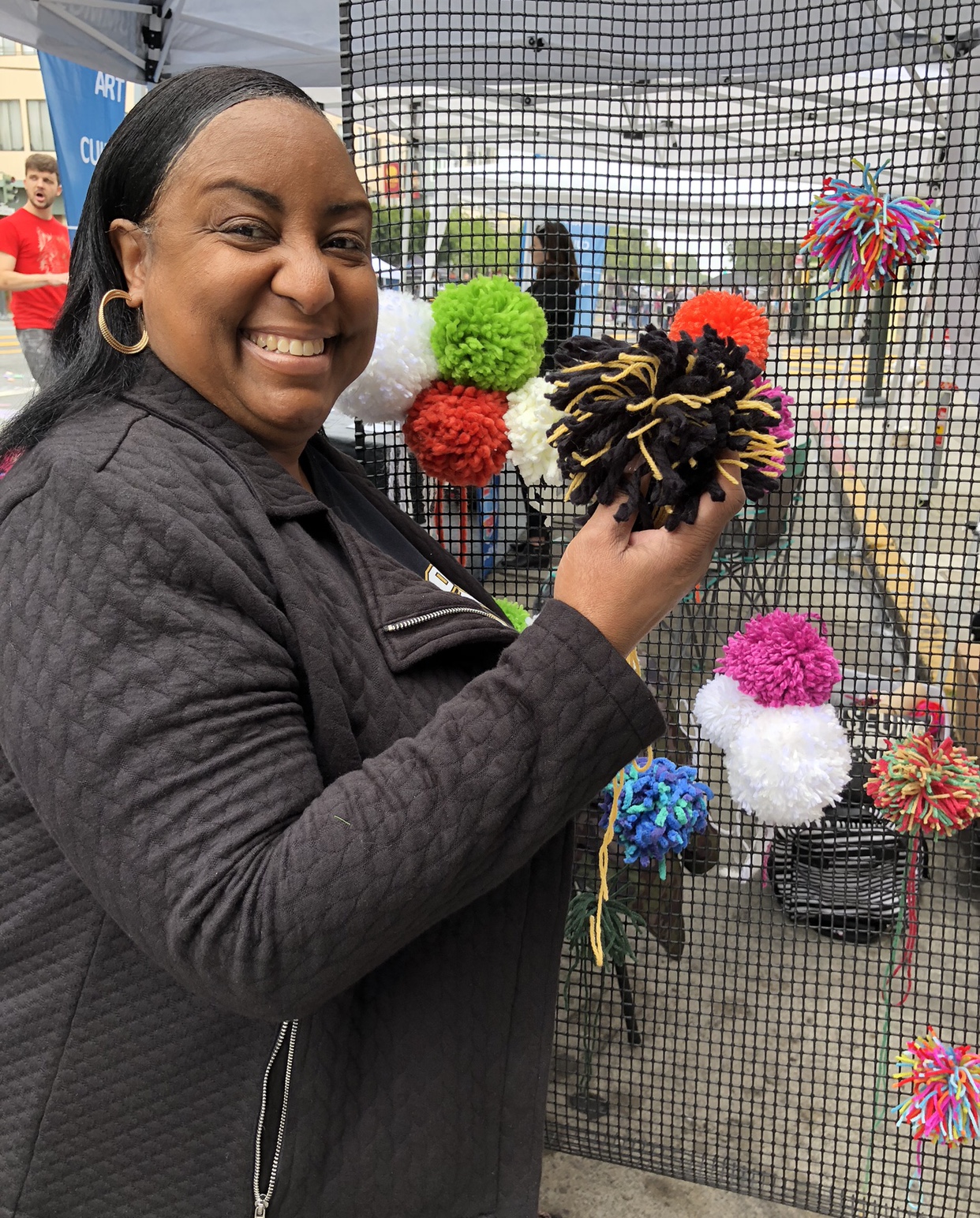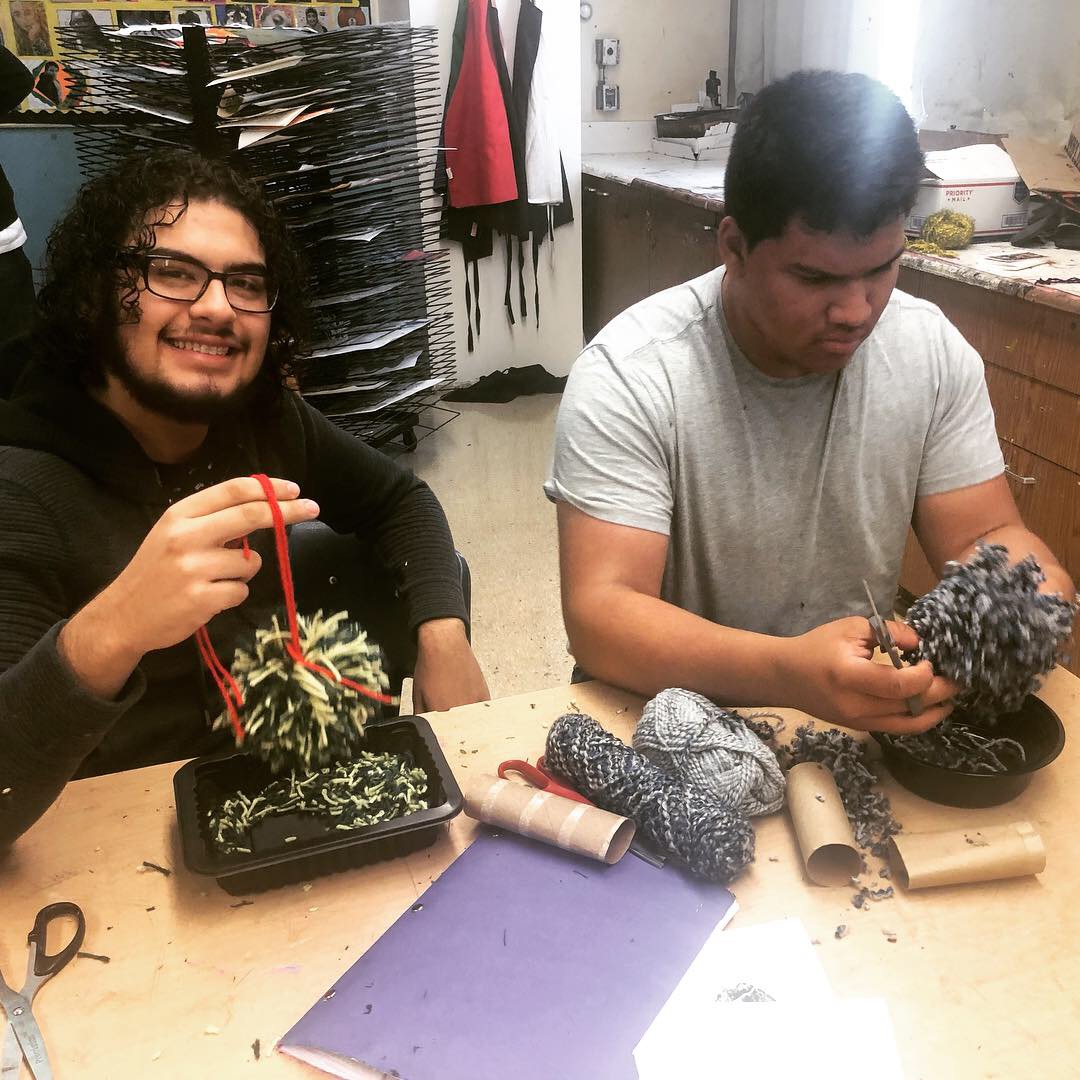 WHAT IS IT?
The Immigrant Yarn Project is one of the largest works of yarn-based public art in the country - celebrating tolerance, difference and the vital contributions that immigrants have made to our national success story. It's a metaphor for our crazy, diverse and colorful country created by immigrants and their descendants to honor and celebrate them.
Countless squares, pieces, pompoms and blankets knitted by immigrants and their descendants arrived in our studio daily for over a year. From high schools in California to retirement centers in Maine, we collected these works of art - each representing a personal or familial story. The pieces were compiled, sewn together and fashioned into over 80 sculptural totems, comprising a single colossal work of yarn-based installation art.
We think it's time to rise above the division and come together to recognize what we all have in common—citizenry in a nation composed of diverse backgrounds, families, politics, faiths, identities and ideas.
WHEN IS IT?
The Immigrant Yarn Project was most recently displayed, free and open to the public, at Fort Point National Historic Site, at the foot of the Golden Gate Bridge in San Francisco, March 8 - May 19, 2019. Over 20,000 visited the exhibition.
FRIENDS OF THE IYP
The Immigrant Yarn Project is proud to have the support of so many across the country - including US Senators Kamala D. Harris and Diane Feinstein, the Museum of Craft and Design and The United Way, schools and countless individuals. (Here is a fuller list of some of our Friends and Supporters.) It is a much-beloved, high-profile project that addresses one of the most important issues of the moment in a beautiful and unifying way. The Immigrant Yarn Project is organized by Enactivist, a San Francisco-based 501(c)(3),
Meet the Team behind IYP
The Immigrant Yarn Project is a creative collaboration that includes over 600 contributors. Without the generous help of these creative activists, we wouldn't have a project, but there is also this handful of people organizing behind the scenes: